In addition, it is very important that the travel insurance has free 24 hours a day attention in spanish, either by phone, collect or through app, otherwise it would be useless to call to give a report when you suffer an accident at 11:00 in Thailand because in spain it would be 5 am, so no one will attend you.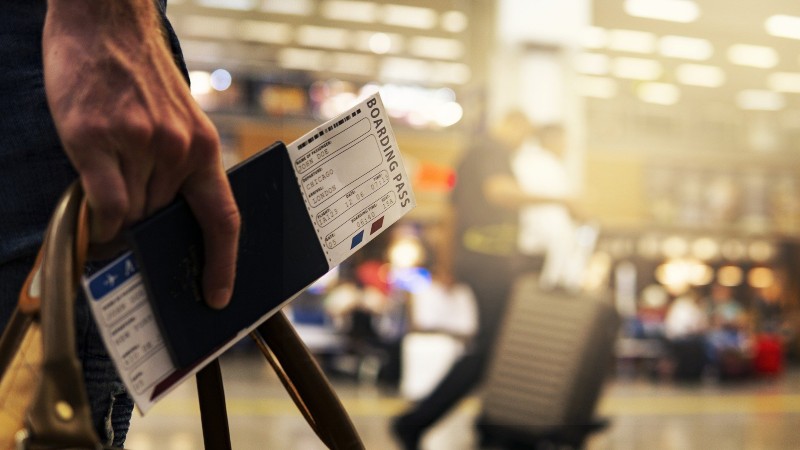 The best travel insurances should also have coverage for early return in case of hospitalization or death of a family member. There are cases in which this circumstance has occurred and they have had a hard time returning because they did not have any of the best travel insurances.
Another factor to take into account is the loss and reimbursement of luggage, especially if you check in, as well as theft, since you never know what can happen even in the safest cities.
Two coverages that also seem very important and should be included in the best travel insurance policies are cancellation and interruption of the trip due to various circumstances, and the cancellation of the trip due to health problems, dismissal from work or even being selected for a polling station.
The best travel insurances are contracted to make life much easier, so, in case you need them, do not be asked to advance money.
Translated by: A.M