Maintenance was provided to 7,218.68 kilometers of roads and generated around 3,500 jobs for men and women heads of household, guaranteeing passable roads.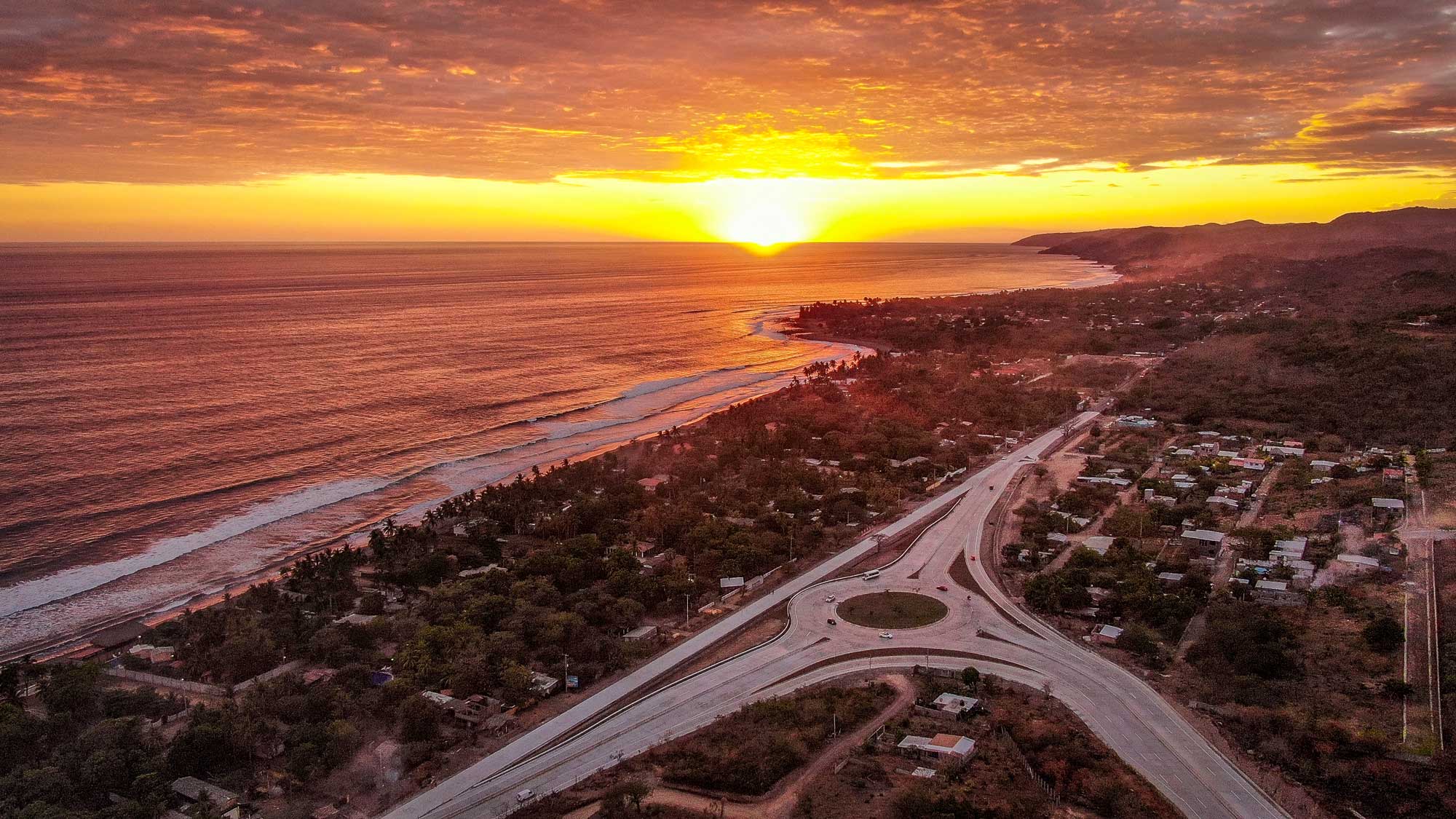 In this way, the government has created favorable conditions for salvadorans and tourists who use the road network, boosting the economy and social welfare by generating jobs in each area.
53 microenterprises were hired, generating 45.8% of the jobs for women.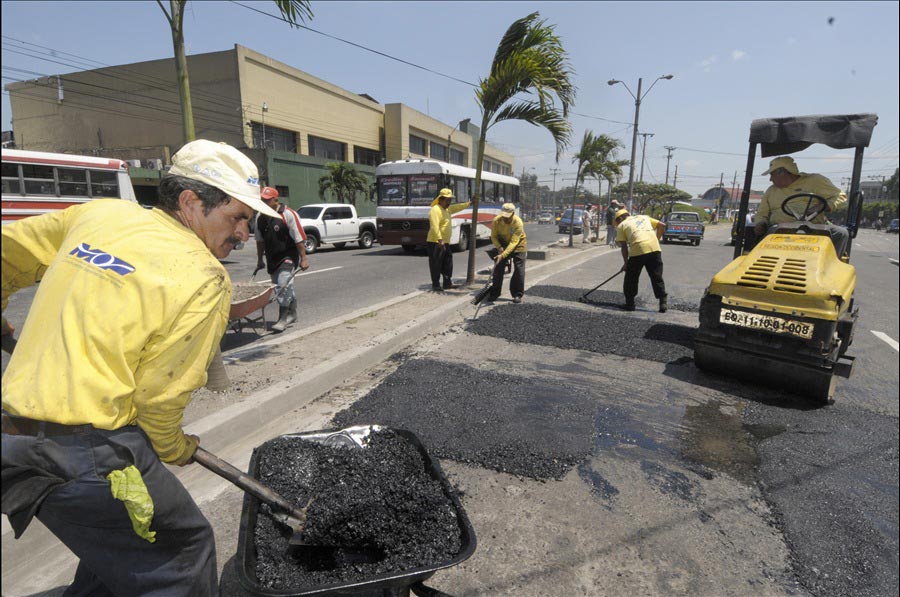 These works included the execution of El Salvador's first Master Plan for Bicycle Paths, benefiting thousands of users of this type of alternative and environmentally friendly transportation.
Circuits were built in the Escalón, San Benito, Government Center and San Jacinto neighborhoods in San Salvador.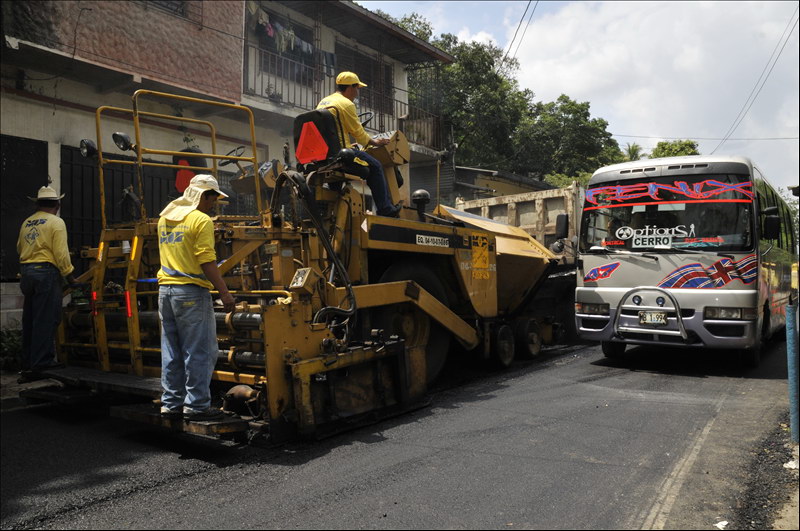 FOVIAL worked in coordination with the Ministerio de Obras Públicas (MOP) in the construction of major road works, included in the 10 Economic Impulses announced by President Bukele on february 2, 2022; for example, the overpass in the Utila traffic circle, in Santa Tecla; and those of Sacacoyo and San Juan Opico, in La Libertad; and a mitigation work in El Molino, Santa Ana.
Before the end of the year, FOVIAL is making progress in the improvement of the 25th avenue south, San Salvador; 7th avenue north, Santa Tecla, providing road maintenance.
Translated by: A.M