This was confirmed by the president of the Defensoría del Consumidor, Ricardo Salazar, who pointed out that although the world inflation closed last year above 8%, in El Salvador as of january 2023 is 7.03%, remaining as the lowest in Central America.
In the specific category of food he indicated that El Salvador maintains a rate of 12%, which continues to be the lowest inflation in the region, since "in the case of Costa Rica it has been 18%, in Honduras 16%, in Nicaragua 15% and Guatemala with 13%".
"In the case of our country, despite this context and the fact that our economy depends a lot on the importation of a series of inputs necessary for national production or final products that we also import, as is the case of hydrocarbons, despite this we managed to sustain an inflation that is the lowest in the region", he reiterated.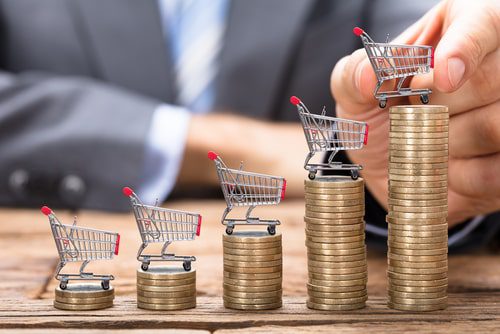 The free delivery of agricultural packages that took place last year by the Ministerio de Agricultura y Ganadería, as well as the sale of inputs by the Centro Nacional de Tecnología Agropecuaria y Forestal, up to 20% below market prices, contributed to this, he explained.
Salazar said that another of the measures that contributed greatly to the fact that the country continues to have the lowest inflation in the region, especially in food, was the fixing of fuel prices, despite the fact that this year began without it.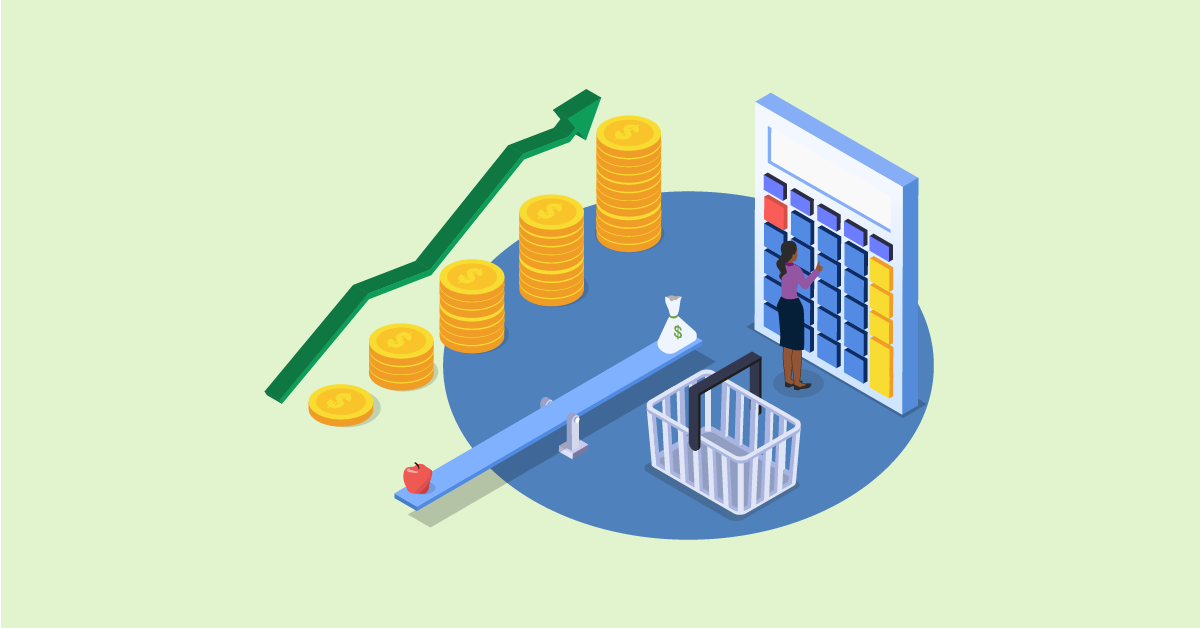 The reduction of tariffs on imports of more than 20 food products coming from countries with which the country does not have Free Trade Agreements, such as Brazil and some African countries, also had an impact, he said.
Finally, he reiterated that this achievement of the Central Government has been maintained despite the negative international environment that since last year has increased the cost of agricultural inputs by between 30% and 60%.
Translated by: A.M