Exports are growing significantly, the trend is upward, she saidd. Last year, the data registered by the Ministry of Economy closed with more than US$7 billion of foreign currency.
She also explained that the measures implemented by the Central Government have allowed the country to be positioned as the one with the lowest inflation in Central America. In addition, El Salvador is among the countries with the lowest inflation, among 30 countries worldwide.
She said that the economic measures implemented last year to curb inflation and help the pockets of salvadorans continue, as well as inspections at gas stations and points where supplies are sold, to help keep prices relatively low.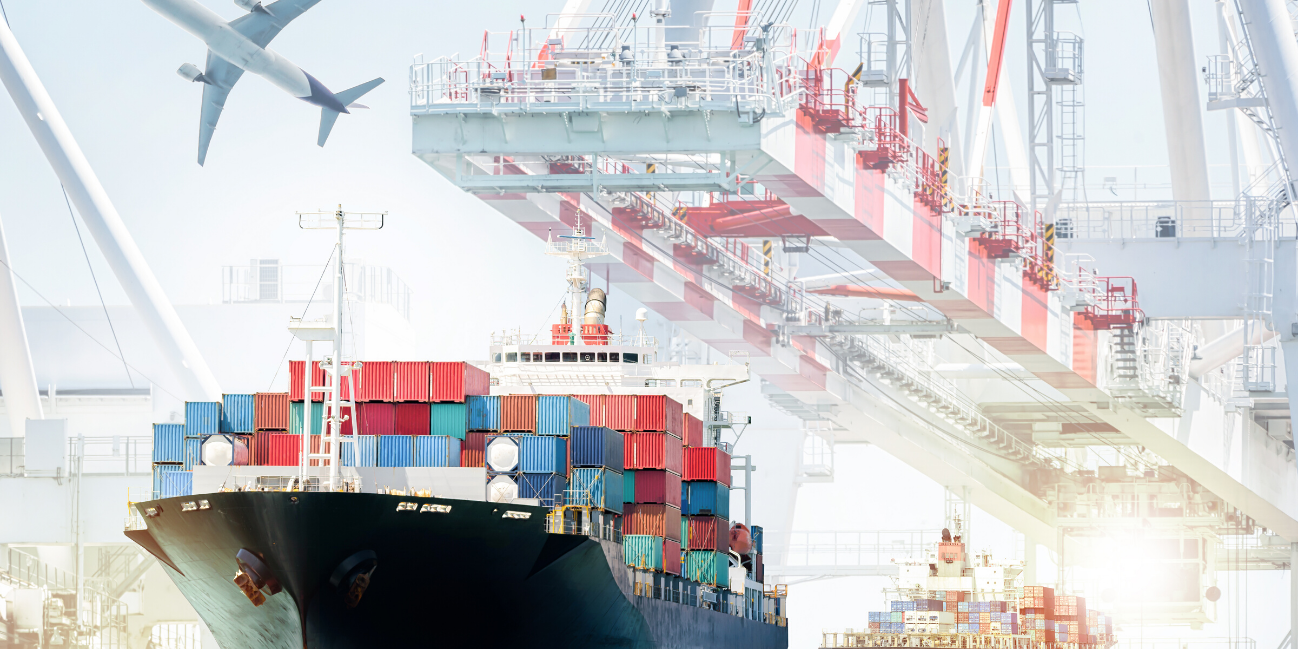 She said that they are working on digitalizing procedures and giving quick answers to companies, as well as eliminating paperwork, to support the business sector that seeks to invest in the country.
As of 2023 we have a strategy that we have outlined for the next 5 years, with which we hope to take El Salvador to the maximum and optimal point in terms of Trade Facilitation.
Also, this is part of the impulse with which we are working on Deep Integration with Guatemala and Honduras, and we also want to take it to Central America as a whole, in order to boost trade in the region.
Translated by: A.M