At the end of 2022, San Salvador is the department with the highest remittance income, with US$1,580.7 million received.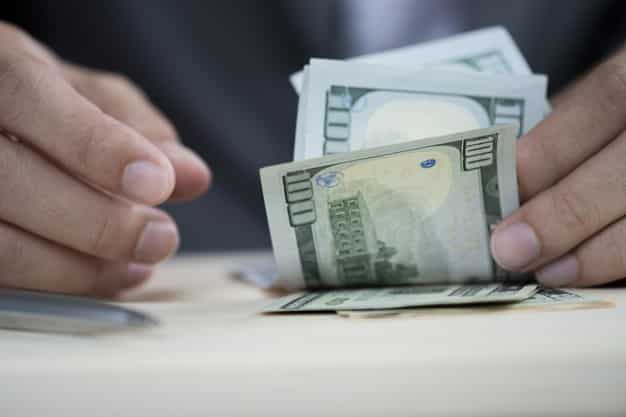 In second place, among the departments with more remittances received, is San Miguel with US$890.8 million. The third place is between La Libertad and Santa Ana, with around US$618 million.
The official explained that the trend has been similar in the last 3 or 4 years. San Salvador has been the first place, San Miguel the second and Santa Ana and La Libertad are competing for the third place.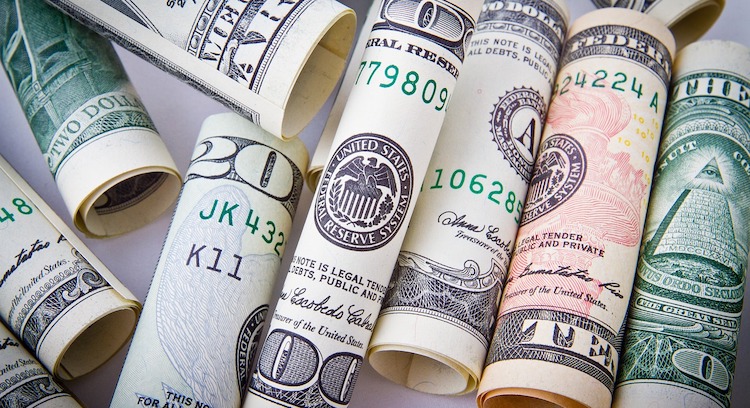 Likewise, the Minister of Economy María Luisa Hayem, detailed a few days ago in an interview that remittances reached their maximum in the history of the country and at the end of 2022 there was an increase of 3%.
The , Instituto Universitario de Opinión Pública of the Universidad Centroamericana José Simeón Cañas (UCA), in its opinion study explained that 38% of the 100 salvadorans surveyed indicated that they had received remittances from abroad to meet their monthly household commitments.
The majority of salvadorans in the data recorded by the BCR, this money that people receive is mostly used to pay debts, such as house, bills, loans, recreation and personal consumption.
Translated by: A.M