These show an evolution of 2.5%, when in 2022 they were US$5,870 million and in 2023 US$6,016 million have been achieved.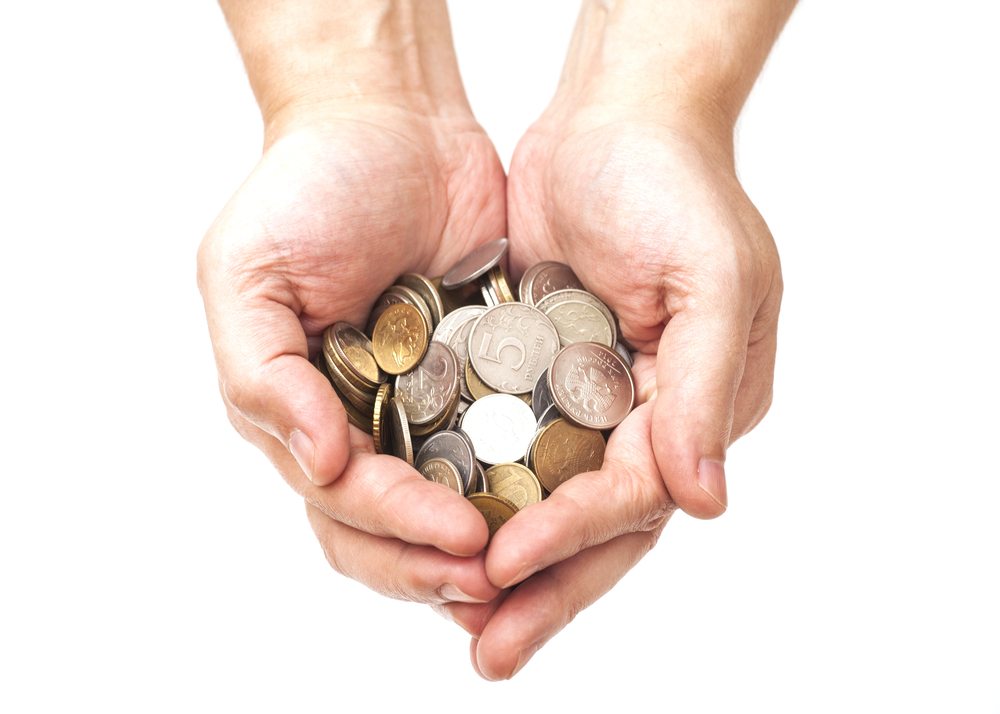 The dynamism of the country's economic activity is reflected in the increase of US$1,566.5 million in loans granted as of april 30, 2023.
People are confident that their savings will be safe and with the expectation that they can be a backup in the future.
Loans in banks, cooperatives, savings and loan companies in 2022 reflected US$16 billion 344 million and in 2023 US$17 billion 911 million, or 9.6% more than the previous year.
At the end of april, deposits increased by US$503.4 million, demonstrating the confidence of salvadorans in the financial system.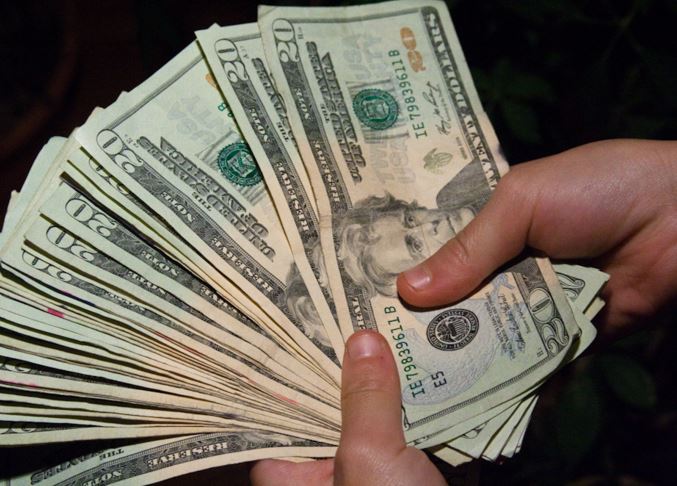 There are other indicators that confirm how confidence is improving. For example, the search for financing options.
The Superintendency highlighted that the dynamism of the economy and access to credit in the financial system is reflected in the inter-annual growth of loans.
As of april 30 of this year, loans registered 2.8% more, that is, US$18,258 million, compared to US$17,755 million in 2022.
Translated by: A.M