The institution seeks to promote a transfer system in its own style. In addition, the Transfer365 application " since BCR made it available has saved the Salvadoran population US$23 million in the payment of no commissions for bank transfers.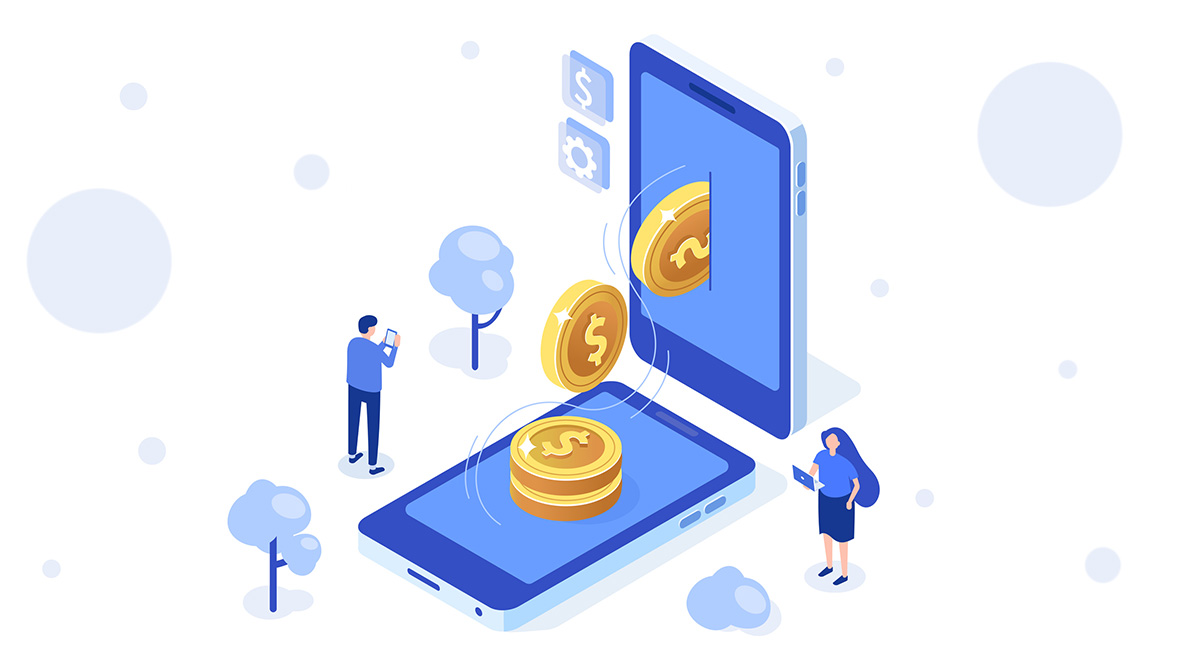 Those who use this application can pay at 11:00 at night, for example, and the system will register it as a timely payment. Similarly, along with commercial banks there are also savings and loan companies, as well as cooperative banks.
The President of the BCR, Douglas Rodríguez, explained that El Salvador is the first country in Latin America to have a transfer system that works 24 hours a day, seven days a week, all year round, and is free and secure.
Financial inclusion is an issue that generates special interest for the Central Government, but focused on the welfare of households, inclusive access to services and efficiency. The Banco Central guarantees that the use of this transfer platform will give people peace of mind.
El Salvador has one of the most solid financial systems in Central America. Thanks to the supervision and regulation tasks executed by government institutions, liquidity levels are above the legal requirement and savings accounts, plus amounts in deposits and loans, maintain a stable growth trend since 2019.
Translated by: A.M