The purpose of the workshop was to improve compliance with technical regulations among suppliers that sell food and beverages, in defense of the rights and interests of consumers.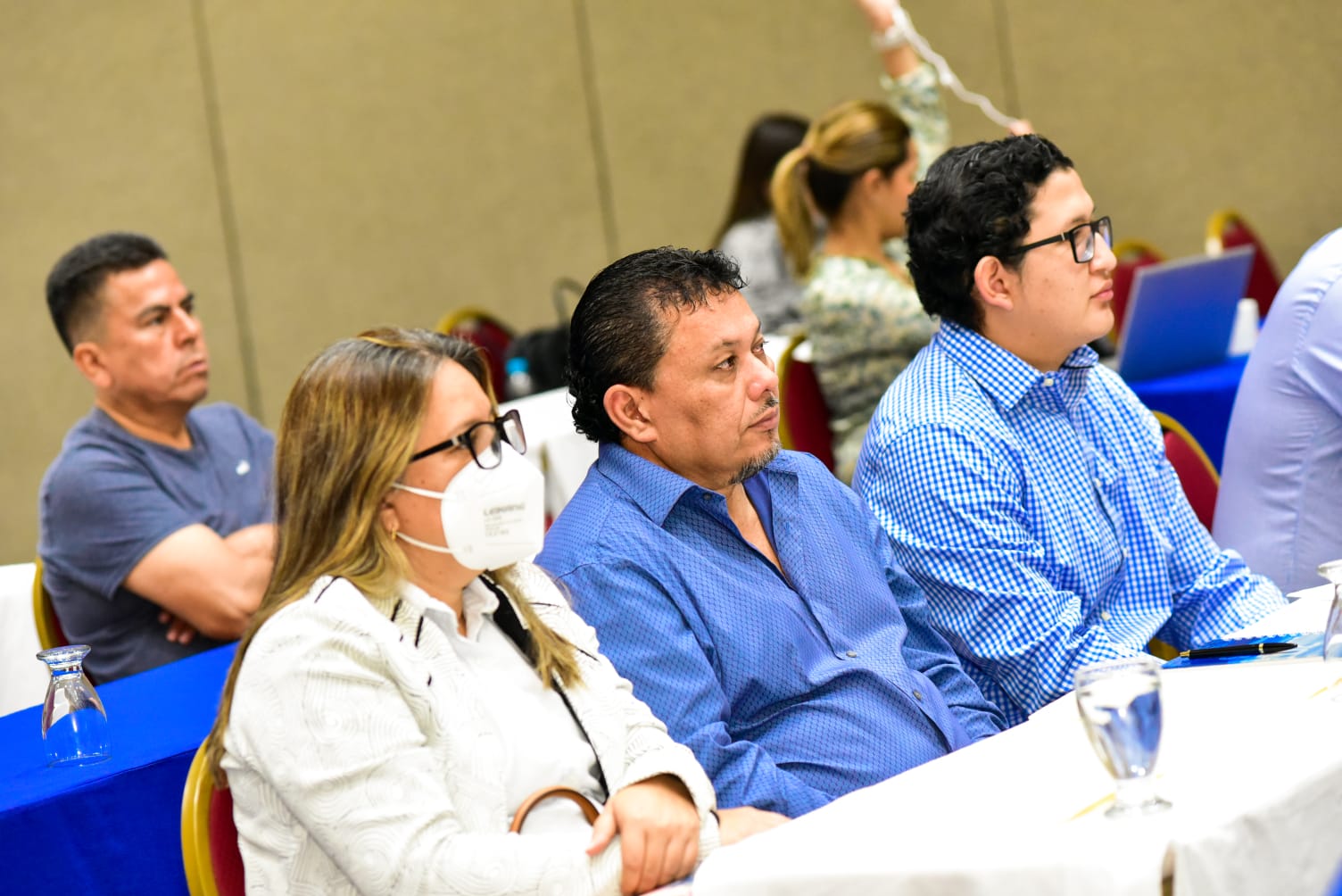 The president of the Defensoría del Consumidor, Raul Salazar, who inaugurated in San Salvador, the first of three days of dissemination, stressed that the duty is to build a greater culture of compliance with regulatory frameworks for consumer protection.
He emphasized that by training suppliers that sell food and beverages, the aim is to ensure that consumers receive the right amount of product, according to the weight they pay for, and to prevent damage to the population's wallet.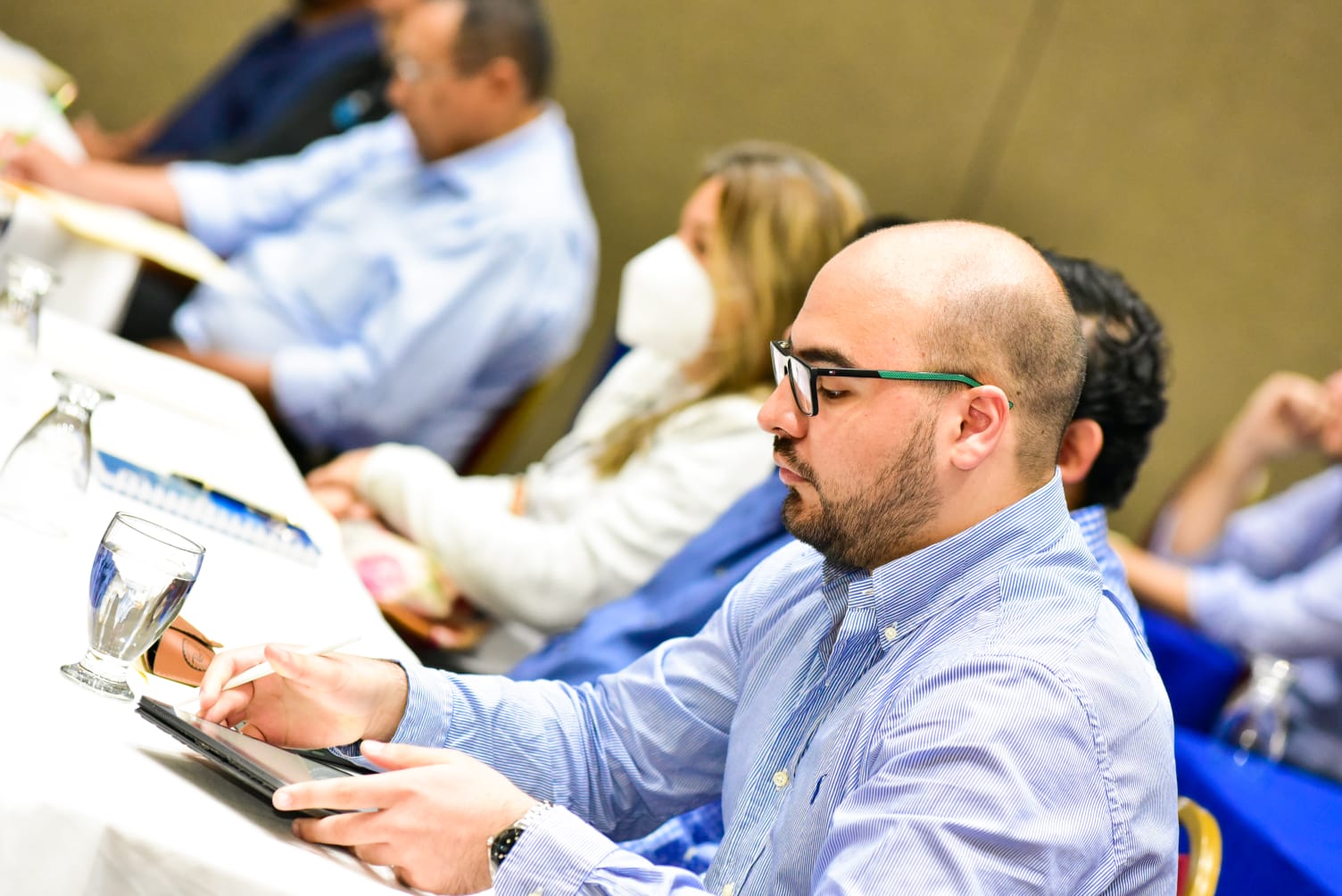 The workshop was attended by representatives of companies that sell dairy products, sweets, sausages, sorbeterías, restaurants and supermarkets.
The food and beverage suppliers learned about the Consumer Protection Law and the Technical Regulations on Non-Automatic Weighing Instruments.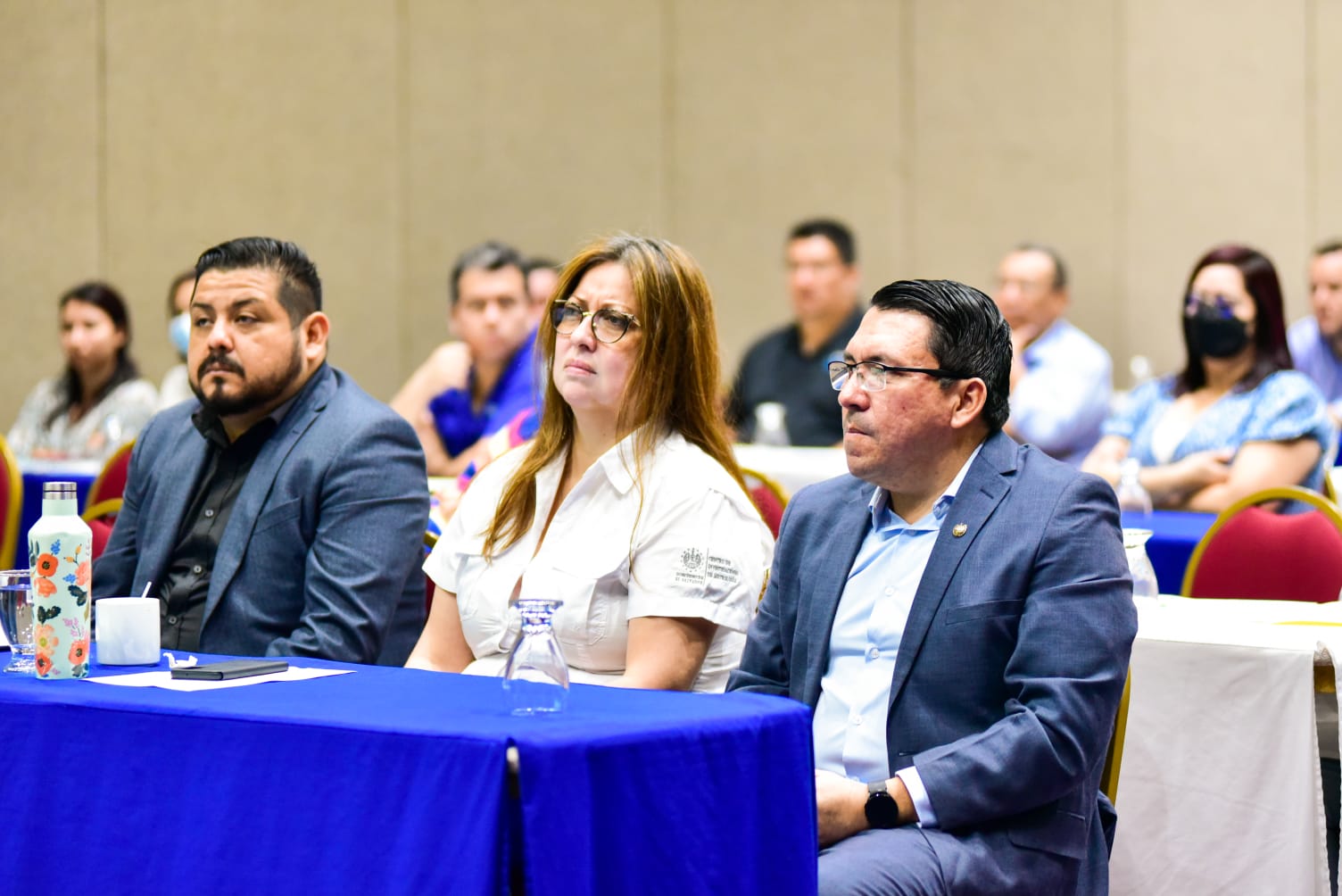 The Defensoría del Consumidor reiterates that, in compliance with its legal powers, it will continue to verify the scales used to commercialize food and beverages, which must have a model approval or homologation certificate.
Translated by: A.M