Users have had access to bank accounts in a simplified manner, just by presenting their Documento Único de Identidad (DUI) and providing the names of the beneficiaries.
The SSF said the gender gap in the opening of savings accounts has been shortened, following the same trend according to the Superintendent, Mario Menéndez, in the case of men there is an accumulated 117 thousand 807 and for women 90 thousand 691 accounts opened.
The biggest month we had growth in open savings accounts, since the reform implemented in july the trend increased.
"It fills us with satisfaction to see the growth trend. Since july 2022, more people have decided to open a savings account. We know that some banks enabled the simplified requirements before the reform was approved", commented Congresswoman González.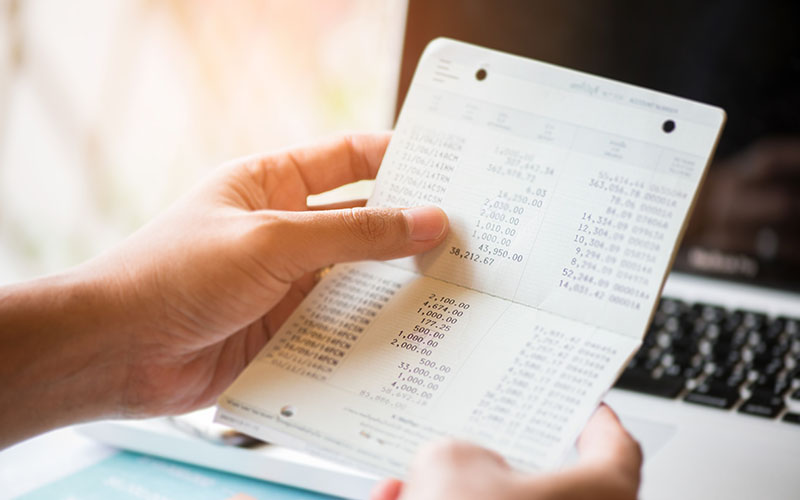 In the month of december, more than 2 thousand users were added to the financial system. The most used means to open savings accounts by salvadorans were: 27% in agency, 72.3% digital means.
Superintendent Menéndez, explained that now, the population can open their account, through simplified requirements. This helps them to build their credit history and be subject to loan.
"We are giving people the possibility to open a savings account, since banks have simplified the requirements to access this service. We will continue working to benefit the population", said Congresswoman Aronette Mencia.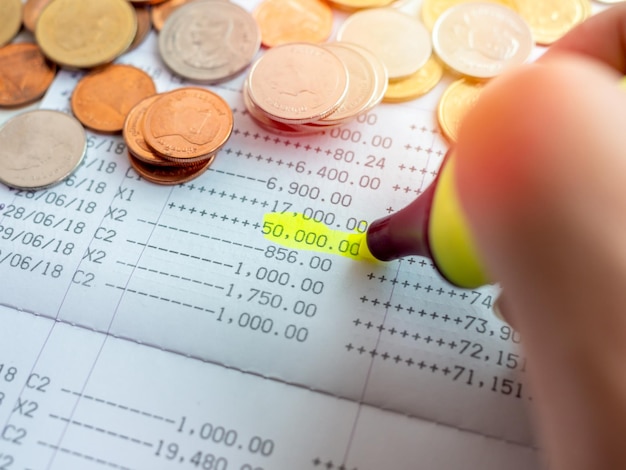 Salvadorans residing abroad have also been taken into account, since opening an account is done digitally or by presenting their passport or residency card at a bank agency.
In addition, among the benefits obtained with the entry into force of these changes to the regulations are the reduction of requirements for young people, between 16 and 18 years of age, to open their savings accounts. They only need to present their birth certificate or minority card.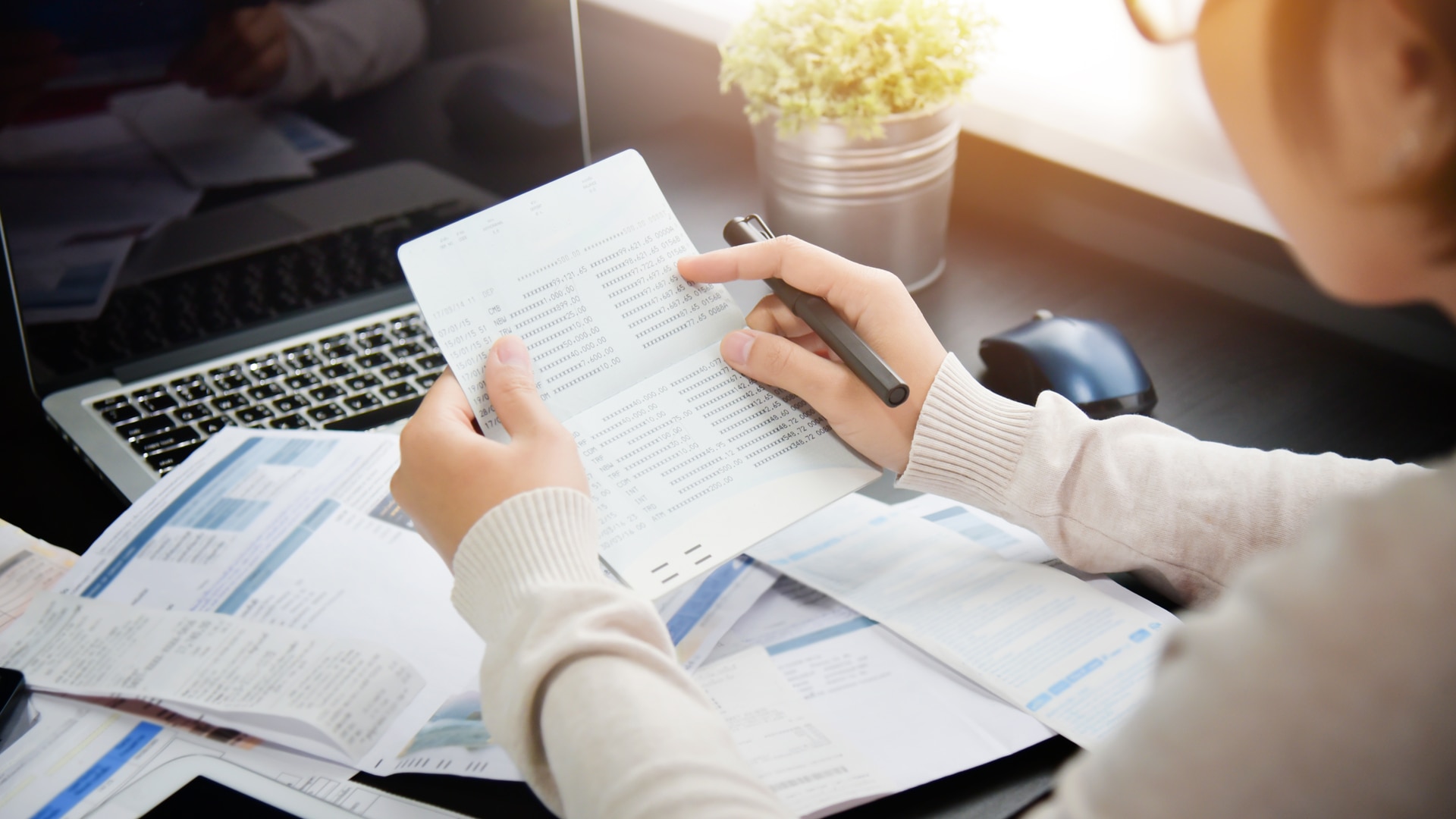 After the modification approved in the 59th plenary session, held in june 2022, the condition of providing a minimum amount to open an account was eliminated, since previously financial institutions required users to have between US$25 and US$50 to access these products. It also favors the lower-income population and promotes a savings culture among young people.
Finally, the law mandates financial institutions to provide guarantees and security to prevent fraud and money laundering. They also provide users with a free and accessible means of payment through a digital system.
Translated by: A.M