The President of the Defensoría, Ricardo Salazar, informed that to date there are more than 310 investigations nationwide. Of these 90 items have been denounced and 25 have been sanctioned in court.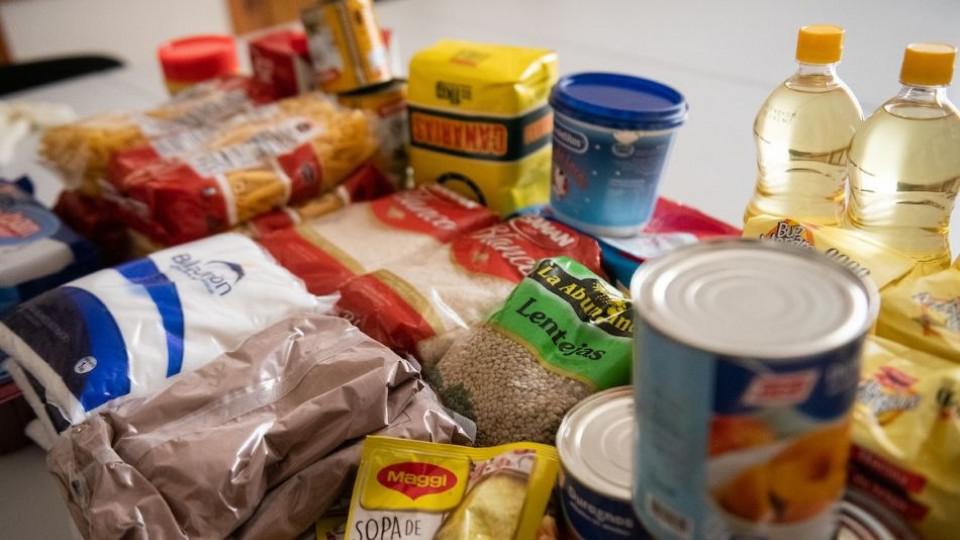 He also said that the survey conducted in the Wholesale Market La Tiendona where they verified that the products remain at stable prices for the pocket of salvadorans.
In addition, the stoppage of heavy cargo transportation that was reported in the borders of Guatemala with El Salvador, generated price speculation in different products such as basic grains, fruits and vegetables.
The head of the Defensoría explained that this situation that affected the economy of several salvadorans has been solved and added that trade is now stable at the borders.
Among the vegetables that had a report with the vegetables that presented an increase due to speculation according to the Defensoría were: potatoes, carrots, chili peppers, onions and tomatoes.
Now the tomato is the one that shows the most decrease in prices, reaching US$6 per box.
Translated by: A.M