To this end, it deployed an extensive operation in the three zones of the country. The teams of this institution carried out inspections in the west of the country. One of these was carried out in the Metrocentro Santa Ana shopping mall and led by the president of the Defensoría del Consumidor, Ricardo Salazar.
With this procedure, promotions and offers of goods and services in the different establishments and through electronic commerce were corroborated, as well as prices at sight, labeling of expiration date of food products and their validity, and the charges made at the cash desk to guarantee that they are in accordance with the advertised cost.
More than 206 verifications were carried out nationwide, of which we have found 27 with 31 findings of non-compliance, including 14 findings related to the lack of information on promotions and offers, a situation that can result in fines of up to 200 minimum wages. In addition, 12 cases of non-compliance related to e-commerce were detected.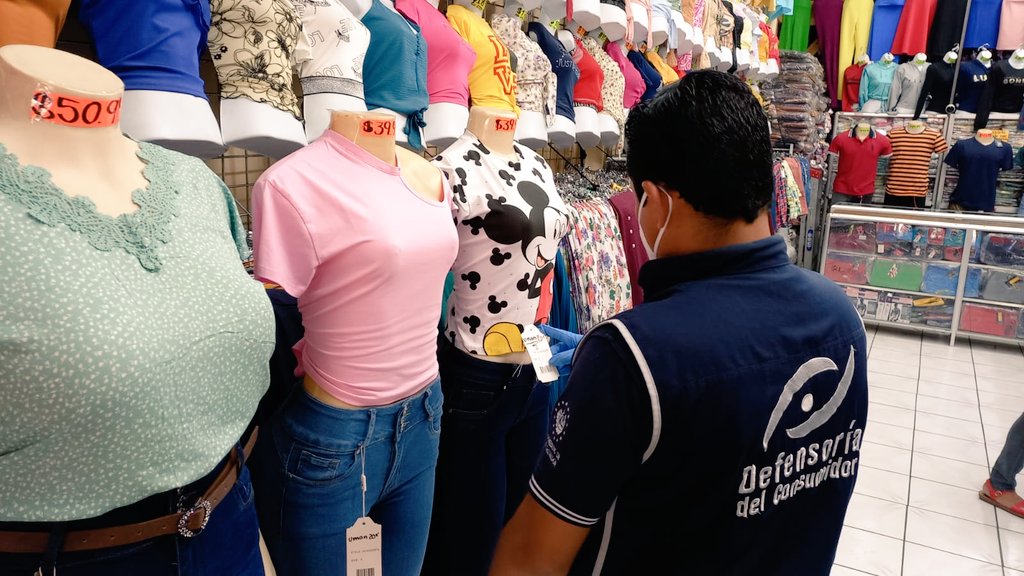 In addition, four findings of non-compliance due to expired products have been found, for which sanctioning processes have been initiated, which may result in fines of up to 500 minimum wages.
The inspection is based on the survey of consumer habits and preferences on Mother's Day, carried out between april 19 and may 4, through the institution's electronic media.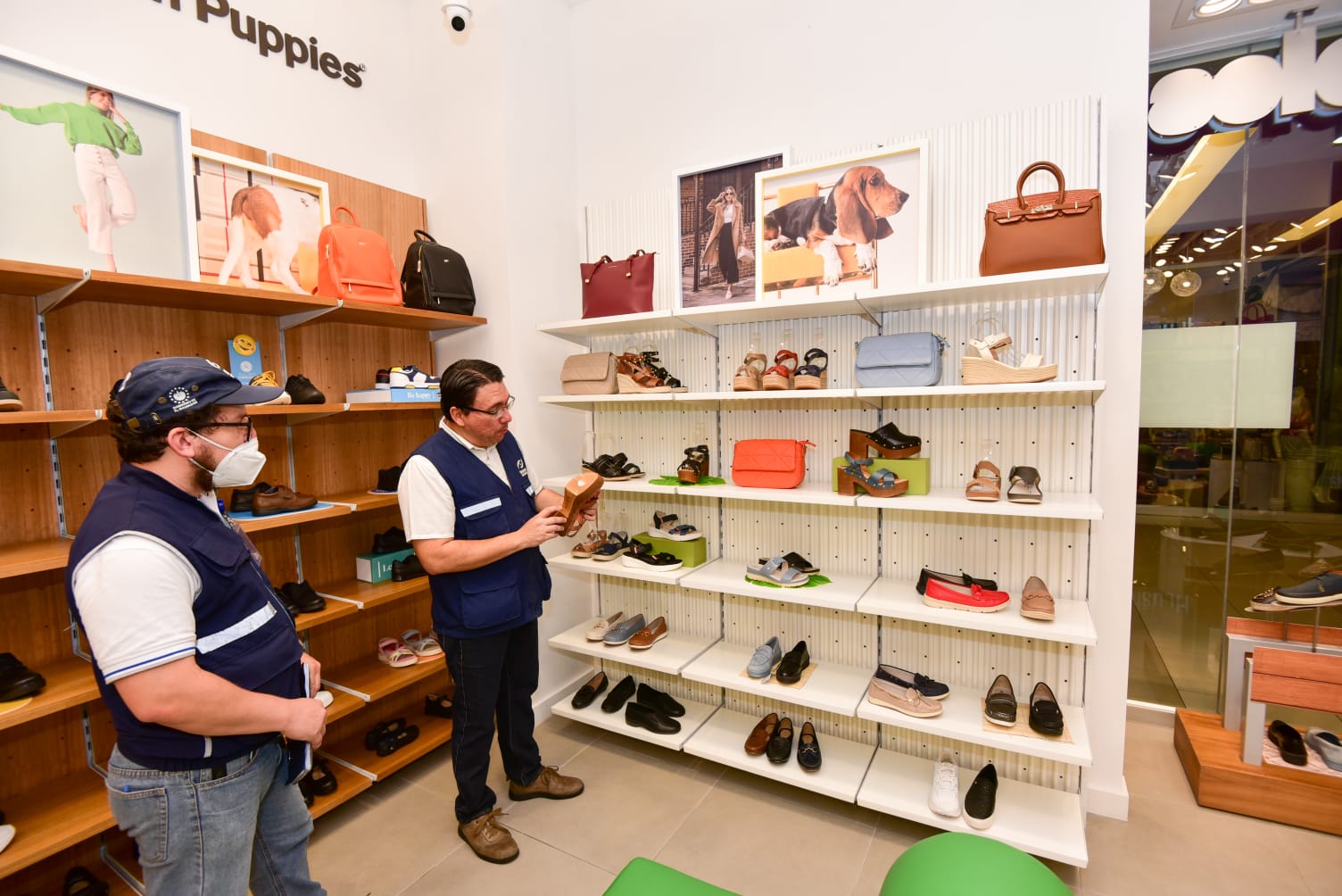 The survey showed that 82% of the people surveyed said they would celebrate this date, with food at home and restaurants being the main way of doing so.
Pastries, clothing, lotions, accessories, creams and cash were the first options for gifts.
During the inspection day, people were provided with information, advice and complaint services at the fixed point located in Metrocentro Santa Ana. This facilitates the population's access to these services.
Translated by: A.M